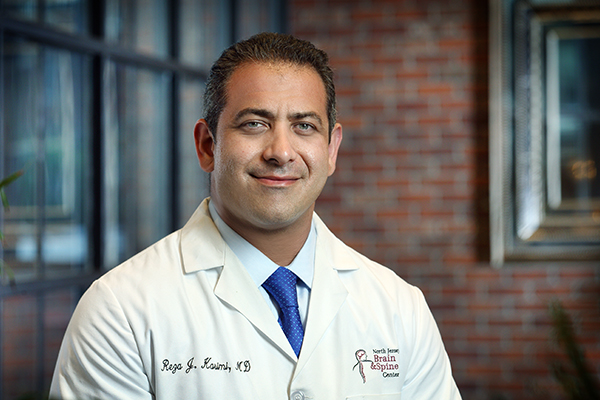 This article was originally posted on Hackensack Meridian Health's website and features our own neurosurgeon, Reza Karimi, MD.
As a 22-year-old man, Danny Dominguez isn't the typical stroke patient. The first time he experienced shortness of breath and headache accompanied by a throbbing sensation in April 2020, he went to a nearby hospital and was sent home with pain medication.
A few days later, he was at home and wasn't feeling well. His intuition told him to give his mother a hug before she left for work. "It was just an instinct," Danny says. "A few minutes later, I started losing consciousness and woke up in the hospital."
Read the full article from Hackensack Meridian Health.