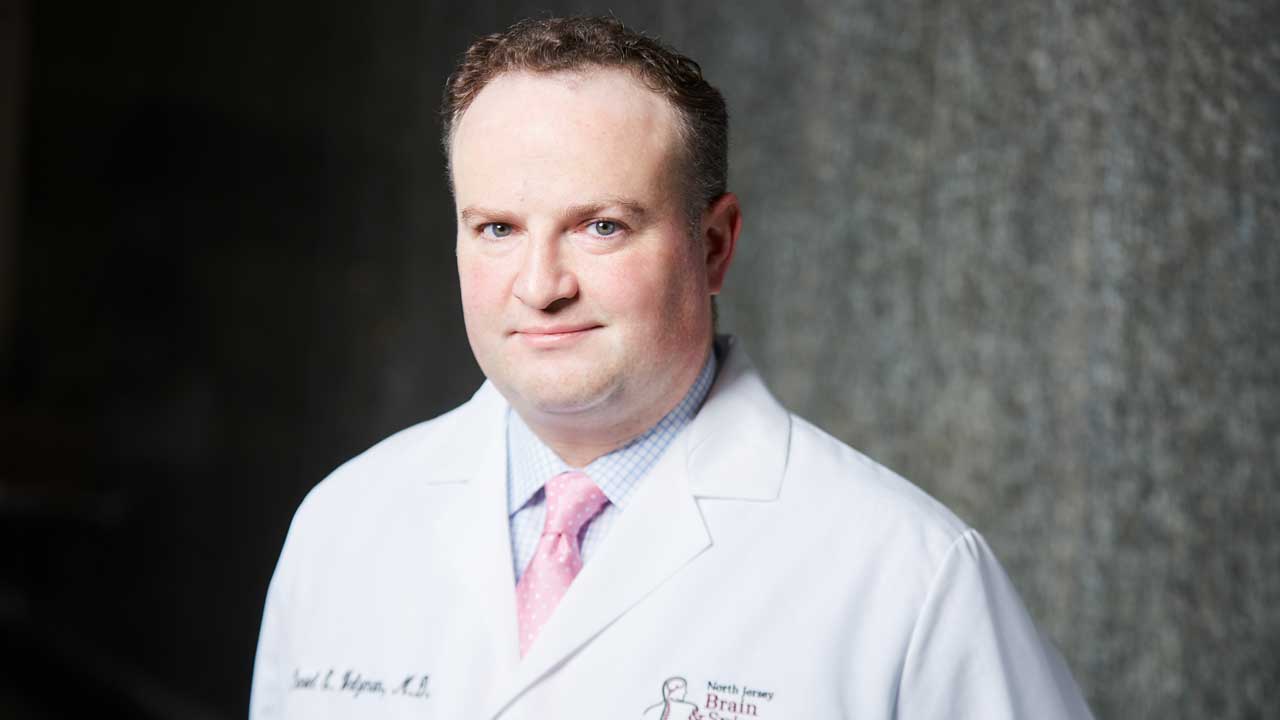 Dr. Walzman is featured in an article titled, "Hackensack University Medical Center Provides Leading Edge Stroke Treatment Technologies, Amid New Guidelines," which features the new technology regarding thrombectomies due to changes in the AHA guidelines.
The following is excerpted from a Newswise release.
Newswise — On the forefront of innovative stroke treatment, Hackensack Meridian Health Hackensack University Medical Center provides leading edge thrombectomy technologies, amid new guidelines from the American Heart Association (AHA).
The AHA recently revised stroke treatment guidelines, recommending that more people be considered for thrombectomy, up to 24 hours after symptoms begin, in some cases. The guideline limit, previously six hours, was adjusted after studies indicated certain patients might benefit from an extended period of time.
"The new AHA guidelines represent an exciting change on the stroke treatment landscape, expanding our ability to take care of more patients, more effectively," said Daniel Walzman, M.D., chief of vascular and endovascular neurosurgery, Department of Neurosurgery, and vice chair and director of neuro-interventional services, Heart & Vascular Hospital, Hackensack University Medical Center.