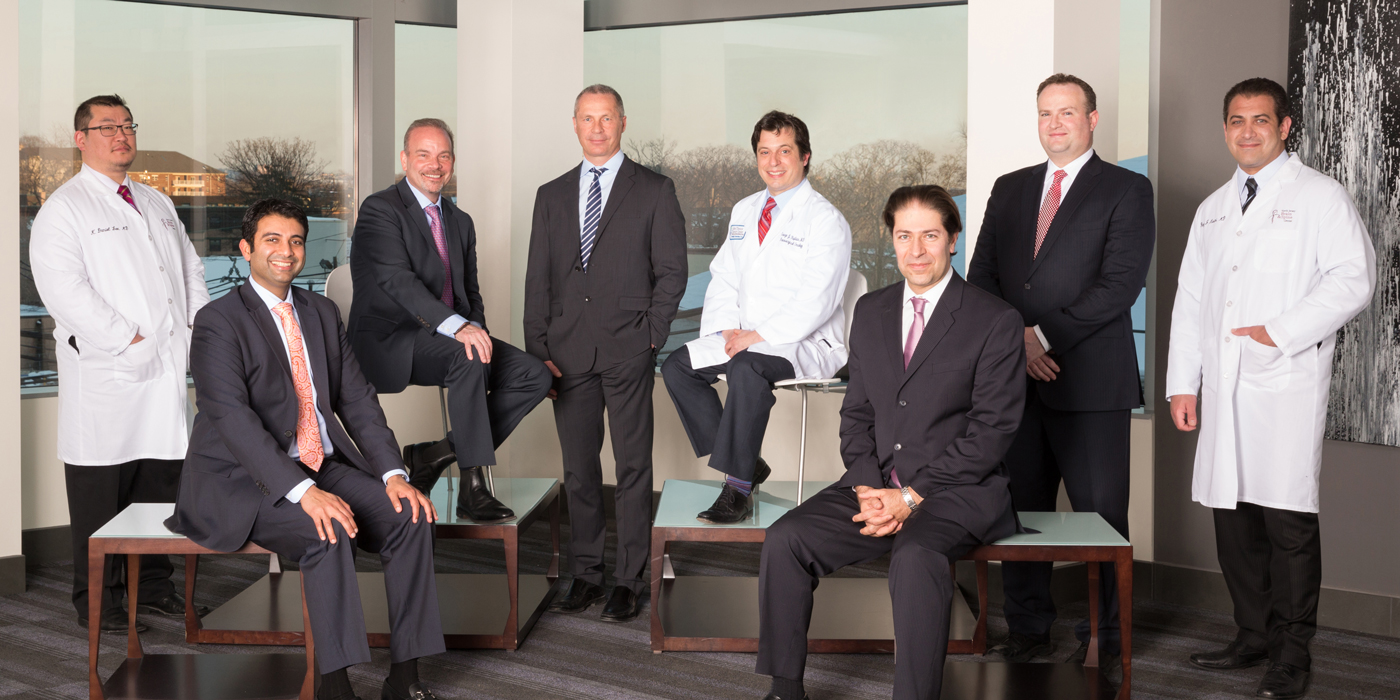 Patients who are told they need spine surgery should never hesitate to ask their physician questions. Opening up a strong dialogue with physician can help ease the patient's concerns, better prepare them for the procedure and recovery process, and ensure they experience the best possible outcome.
Still, having a physician recommend surgery can be stressful, and many patients struggle to process the information and formulate questions right after hearing the news.
That's why I've assembled this list of some of the top questions to ask your neurosurgeon; I recommend every patient asks these after receiving a surgical recommendation from a physician:
Why is surgery the best option for me?
Not every patient with back pain needs spine surgery. To help ensure it really is the best option for you—and that your physician is recommending the most conservative treatment appropriate—ask what led them to this recommendation. Find out what options they considered, including minimally invasive treatments. If you are still not completely convinced that surgery is the best option, never hesitate to seek out a second opinion.
That said, spine surgery is the best and most effective option for many patients, such as those who don't respond well to medications, physical therapy, or steroids. Conditions like nerve root damage, herniated disks, spinal cord injuries, or issues of bone movement are also often ideal for surgical treatment. If you are experiencing shooting pain down your arms or legs, foot drop, or loss of bodily functions, you may be experiencing an anatomic problem that could be fixed with surgery.
Are you a board-certified neurosurgeon and are you fellowship-trained?
While it's critical to ensure surgery is truly the best option for you, it's also important to select the best surgeon for your condition. Sometimes pain anesthesiologists and physiatrists offer spine surgery, but my recommendation is to always seek out a neurosurgeon. An experienced neurosurgeon is more likely to be able to address any complications that could arise during the procedure.
You should also seek out a neurosurgeon with fellowship training in spine surgeries, formal training in minimally invasive surgeries, and experience and familiarity with complex surgeries. These experiences will help ensure the surgeon considers all treatment options, and selects the best treatment for you.
How complex are your typical surgeries and what are your typical outcomes?
Don't hesitate to ask for more details about your surgeon's credentials, experience level, and results. The best surgeons will be happy to share this information. At New Jersey Brain and Spine, we're proud to have one of the most highly specialized neurosurgeon groups in the country, and our patient outcomes are among the best in the nation. We also perform more complex neurosurgical procedures than any other practice in the region.
Who will be part of my treatment team and who will assist you during the procedure?
Close collaborations lead to the best outcomes for patients. Your neurosurgeon should collaborate closely with other neurosurgeons, orthopedists, physiatrists, and physical therapists—depending on your needs and situation.
During the procedure, the neurosurgeon should work with a co-surgeon, whether it be a neurosurgeon or orthopedic spine surgeon, to ensure a safer and more accurate surgery.
What should I expect for recovery and how should I prepare?
Learning more about the potential outcomes, post-operative timelines, follow-up-visits and physical therapy, and restrictions you will face after surgery will help you and your family prepare a safer home environment as you recover and ensure a faster recovery overall.
Need a Consultation?
We hope these questions to ask your neurosurgeon resonate with you and ease your mind in the weeks leading up to your surgery. If you would like to get a second opinion or need a surgical consultation, contact us using our website form, email us at [email protected], or call at 201-342-2550.