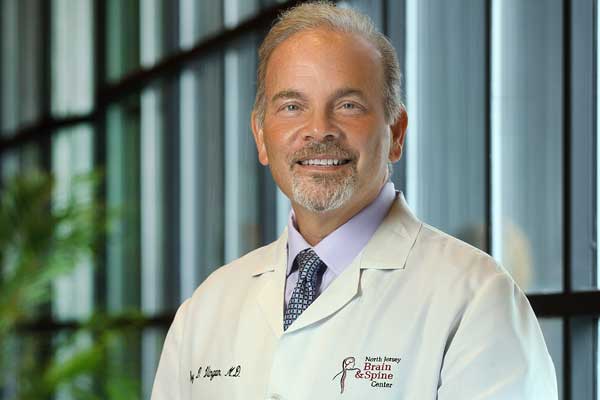 Fifteen years ago, Stacey Hermann hyperextended her back while tubing behind a motorboat. Though she's been in pain ever since, the 43-year-old mother of two from Ridgewood, N.J., put off back surgery.
"It's horrible pain and constant," she said. "That's the worst part — constant pain. So you're thinking about it all the time."
Each year more than 250,000 Americans undergo a spinal fusion procedure in an effort to stop the pain. And on a recent November morning, Hermann decided she too needed to fix the problem, once and for all.
Read more from the original story here from ABCNews.