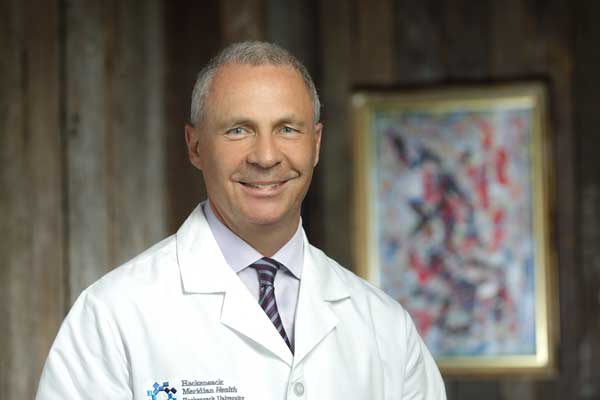 It is clear that patients want to connect with their doctors. Doctors, however, seem more ambivalent about making such a connection. To some doctors, it is as if forming a connection will somehow undermine the traditional relationship which is best kept as formal, paternalistic, and standoffish.
Patients have been coming into my office for several years telling me that they looked me up on the Internet and that I have great reviews. I always dismissed these comments, as I knew that these reviews were influenced by many factors and not necessarily accurate. Plus, the reviews were favorable so I gave it little thought. Eventually, I took the opportunity to Google myself and was amused by much of what I read. Patients often made strong statements about me without much evidence. Again, it was largely complimentary so I let things be.
Over time, it dawned on me that virtually every patient was looking me up. I went back to the Internet and tried to picture what I would think if I were a patient looking me up. I realized I was passively being defined, as opposed to actively defining my own image — and the method of others defining me was often incomplete and arbitrary.
I decided to launch my own website so I could define my online image. I wanted to project what I believe in, and how I practice medicine so that patients who research me can more accurately see if my philosophy truly resonates with theirs.
Read the full, original article on HuffPost.