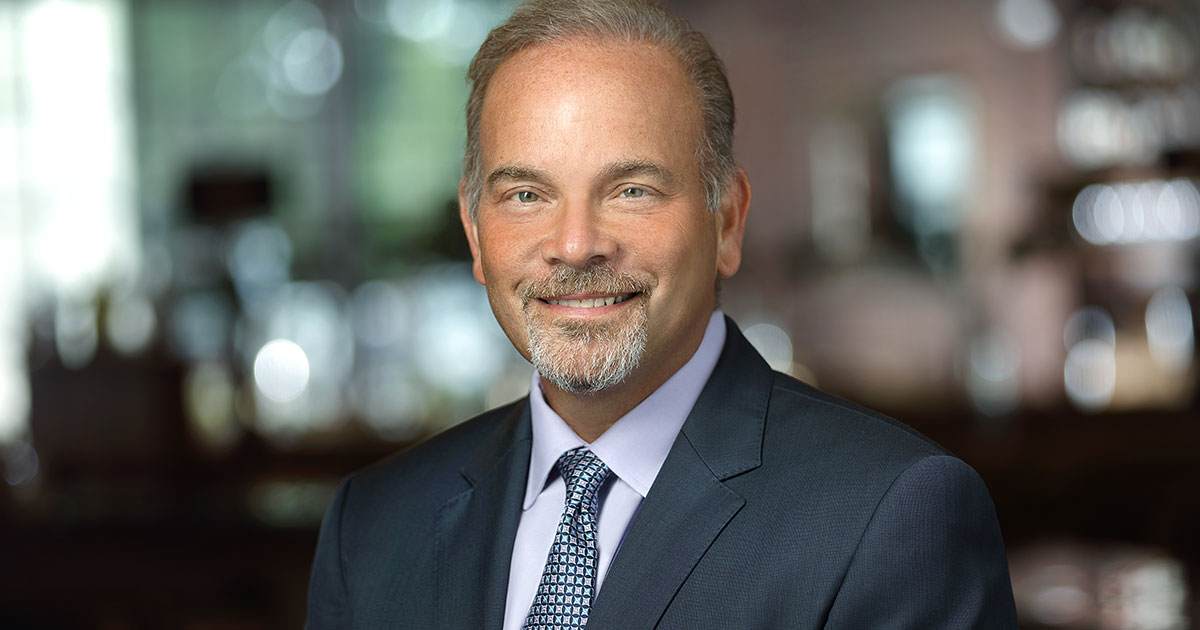 If you've been referred to a neurosurgeon for a spine or brain condition, it's important to ask the right questions during your visit. This will help you determine if you've found the right neurosurgeon and treatment for your particular condition and circumstances.
Before we get to the questions, a bit of background. Many people don't realize that neurosurgeons treat a wide range of brain and spinal conditions. Also, some people don't understand the difference between a neurosurgeon and a neurologist; simply put, neurosurgeons can perform surgical procedures for the brain, spine and peripheral nerves, while neurologists provide medical treatments for problems of the nervous system.
While neurosurgeons are trained to perform surgical interventions, that doesn't mean they will, or should, recommend surgery for your particular condition. The neurosurgeons in our group consistently recommend less invasive options whenever appropriate, and view surgery as a last resort.
Here are the top questions we recommend asking:
1: What training and experience do you have that ensures you're the right/best physician to treat my problem?
Your neurosurgeon should have considerable training and experience in treating your type of brain or spine problem. In our practice, we each have advanced medical training and experience in different types of neurosurgical conditions. I specialize in treating spinal conditions, while others specialize in brain tumors, movement disorders or strokes/brain aneurysms. The result is that our patients get the highest level of expertise for their problem instead of someone who only treats that condition occasionally.
2. What is my diagnosis?
Make sure the neurosurgeon clearly explains your diagnosis in terms you can understand. If you aren't clear, don't hesitate to ask a question. The physician should be willing to spend enough time with you to make sure you get all of the information you need.
3. What are my treatment options?
Your neurosurgeon should thoroughly explain what your treatment options are in ways that help you make an informed decision. While neurosurgeons are trained to perform surgery, they should not necessarily consider surgery as the first option and certainly not as the only option. Your surgeon should consider the least invasive approach that is appropriate for your condition, circumstances and goals.
4. What are the pros and cons of the recommended treatment(s)? How does that compare with the pros and cons of alternative approaches?
Your neurosurgeon should be able to clearly articulate the benefits of the recommended treatments and compare those with any alternative approaches.
5. What are the risks of the proposed treatment option(s)?
All surgeries and treatment approaches entail some risk, including choosing 'watchful waiting' or observation. Make sure you understand them. If you choose to hold off on treatment for a period of observation, you should ask what the potential progression of the disease is likely to be. Likewise, if you choose medical management of your disease, you should understand the associated risks. If you choose surgery or a procedure, you should be clear about the risks from anesthesia, infections or other potential factors.
6. Would you recommend this treatment to a member of your own family/would you have this treatment yourself?
While this can be a difficult question to answer because each person's situation is different, I often tell patients, "The way I'm recommending it is the way I personally would have this done." Ideally, you should feel that the surgeon has your best interests at heart and can stand behind the recommendation. At the same time, you are the only person who can determine what is the best option for you.
7. How long will it likely take before I can resume activities following a procedure or other treatment?
Ask where your treatment or procedure will be performed (e.g., in an office, surgicenter or hospital setting), how long your recovery is expected to take, and when you can resume certain activities such as driving, exercising or returning to work.
8. What can I reasonably expect my level of functionality to be after this treatment?
For some conditions, it may be unrealistic to expect to fully regain all normal activities or completely eliminate pain. I've had neck and knee surgery myself and understand that you can't always expect to fully recover functionality. Make sure that you and your physician have a frank discussion about what you can realistically expect given your age, activity level, occupation and other factors, while recognizing that each individual may achieve different results.
9. What is minimally invasive surgery?
While minimally invasive procedures, which involve smaller incisions and usually shorter recovery and less pain, are an excellent option for many patients, they are not always the appropriate option for your condition. Also recognize that these procedures are invasive and still entail some risk.
10. Should I seek a second opinion?
Your neurosurgeon should always support your wish to seek a second opinion. However, if you are comfortable with him or her and trust his or her recommendation, it isn't necessary to seek another opinion.
See Dr. Vingan in his own words
Here are a few other things you might ask your neurosurgeon.
Are there any other patients with a similar condition that you've treated who might be willing to talk to me about their experience?
What websites would you recommend I visit for additional information? The quality of website information varies considerably; your surgeon should be able to recommend some sites that you can trust.
At which hospitals or surgicenters do you perform surgery? Have you worked with the surgical team there and how does the hospital rate?
The most important goal in this first meeting is to make sure you trust that the neurosurgeon has your best interests at heart and has the necessary training and experience to enhance the likelihood that you'll have the best possible outcome.
Roy D. Vingan, MD, a founding member of New Jersey Brain and Spine, is considered one of the country's premier neurosurgeons. In practice for nearly three decades, for the past 15 years, he has focused primarily on treating patients with spinal conditions. He has held several leadership positions over the span of his career and is currently vice chairman of the Department of Neurosurgery, codirector of spine surgery, and chief of minimally invasive surgery at Hackensack University Medical Center.