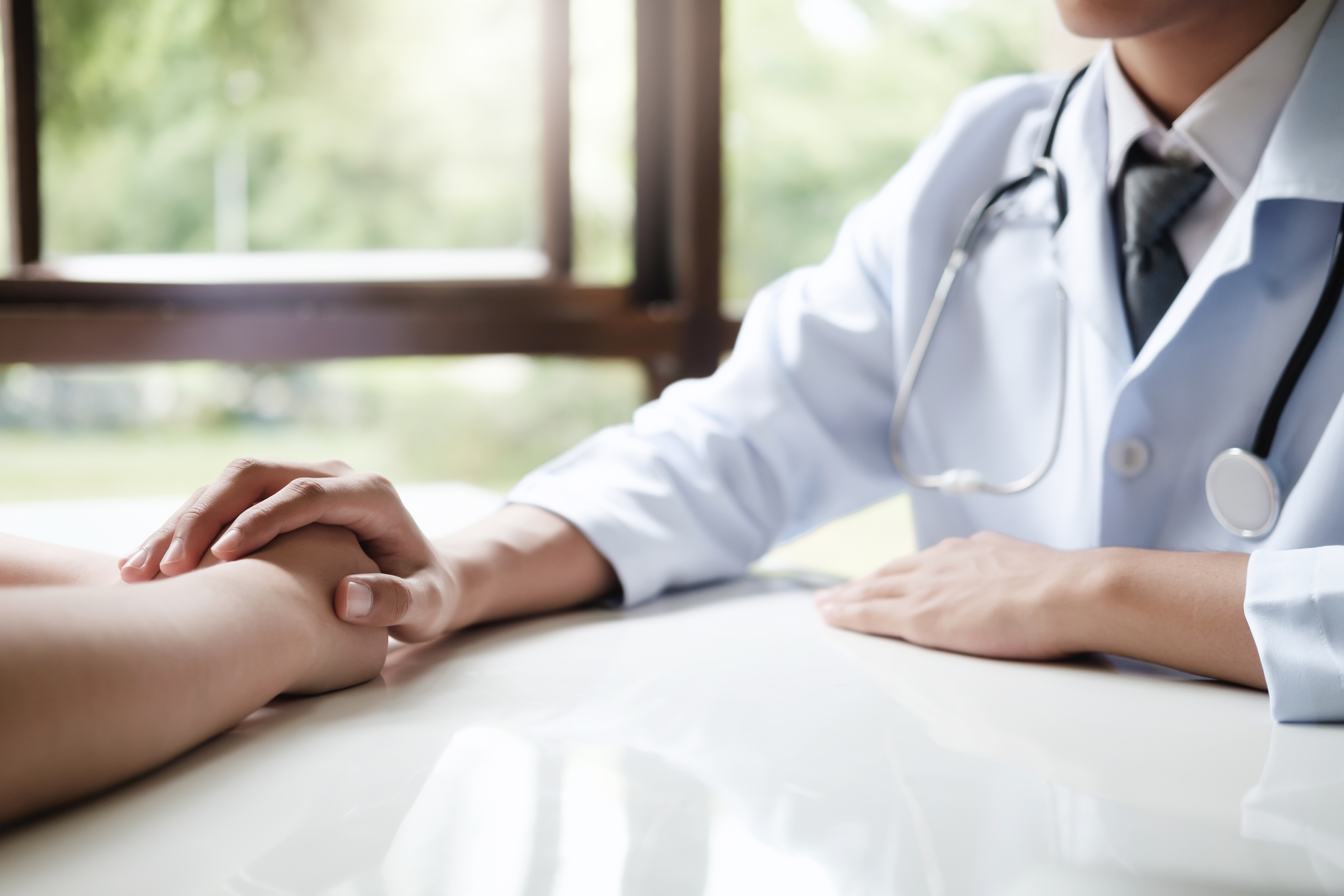 Our expertise and a dose of personalization make our neurovascular center spectacular
When patients receive a neurovascular diagnosis, it can be one of the most stressful moments of their lives and their families' lives. A diagnosis such as a  brain aneurysm, arteriovenous malformation (AVM), or a stroke is frightening, urgent, and sometimes life-threatening. Not much can provoke more anxiety or a sense of loss of control over one's life.
Common conditions that involve the arteries and veins of the nervous system can also include carotid artery stenosis, cavernous malformations, ischemic stroke, mini-strokes (transient ischemic attacks, or TIAs).
Through New Jersey Brain and Spine's 20-plus years of performing sophisticated neurovascular surgeries, my fellow neurosurgeons and I have dedicated ourselves to building a treatment center unlike any other. I'd like to outline for you why we're different.
Continuous innovation and success in neurovascular surgery
Studies show that high volumes of procedures are linked to better outcomes, and our patient results are consistent with those findings. For example, 88% of the patients we treat for ruptured brain aneurysms completely recover without disability, compared to only 62% nationally.
This kind of expert care is what makes our center special. Our program comprises dually trained vascular neurosurgeons who went through neurovascular fellowship training and years of dedicated practice in both neurosurgery and endovascular neurosurgery. We believe this kind of deep sub-specialization is the key to excellent outcomes. It is what sets us apart from most other institutions where the physicians either don't have dual training or this level of specialized practice.
Our neurovascular center also participates in neurovascular clinical trials and humanitarian device exemption registries and offer these advanced treatments to our patients. As a high-volume tertiary neurovascular referral center, we perform more of these procedures than any center in the region.
In addition, our high volume of procedures (over 100 aneurysms treated per year and approximately 250-300 major neurovascular procedures per year) sets us well above most other centers in the world. If you perform complex neurovascular procedures every day, you are comfortable with the toughest, most challenging cases and will get the best results with the fewest complications.
Attention to each patient's unique neurovascular condition
Not only do we offer expert care, but we also pride ourselves on personalized care. Our neurosurgeons and staff realize that every patient is different and, surprisingly, almost every situation is different.
When diagnoses are this serious, it is imperative that we get to know and engage with our patients. That's because we know individualized conversations and a focus on the best possible patient experience will contribute to positive outcomes.
From the technical details about a patient's diagnosis and their anatomy to their unique personal circumstances and needs (life situation, family, special needs, etc.), we get to know each patient quite personally. It not only helps the patient but also the physicians to be hyper-focused on the minute details of each case that often determine the unique treatment strategy that can make all the difference in the world.
Committed to treating not only the neurovascular disorder, but the whole patient
We have helped thousands of patients and families through these dark moments and always do our best to ease their anxiety, to explain everything in a way they can understand and give the patient, family, and caregivers a sense of control and choice. Our relationships with our patients are very strong and remain one of the more rewarding parts of the job for us.
Learn more about our neurosurgeons and patient successes:
Michele's life on stage, then in a coma
Marathon runner beats 60/40 odds
Family saved after a young mom's stroke
Find out more about New Jersey Brain and Spine Neurovascular Center or contact us online.