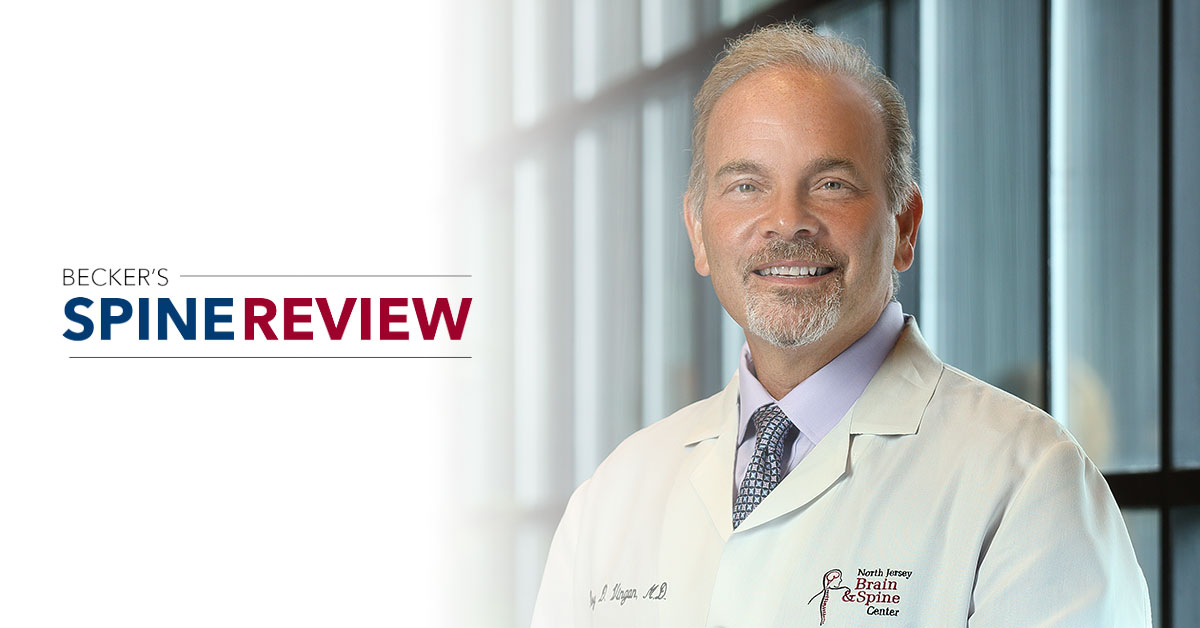 The following is an excerpt from Becker's Spine Review.
The shift of spine care procedures to the outpatient setting has gained momentum in recent years as commercial payers boosted coverage, device makers refocused their strategies and surgeons warmed to the idea of operating on patients at ASCs.
Five surgeons told Becker's what they're seeing in their organizations and markets.
Question: Has outpatient migration stifled hospital investment in spine care?
Roy Vingan, MD. New Jersey Brain and Spine (Oradell): This is a very important question that may vary by hospital system. Capital outlay from the hospital will usually be weighed against two concerns:
1. What is the predicted return on investment?
2. The desire to be competitive/remain relevant in the local environment.
With loss of cases and revenue to outpatient centers, hospitals could compete with aggressive marketing of new technology that may be out of reach to many outpatient facilities. In our case, there is investment going forward, but some hesitancy is noticed.