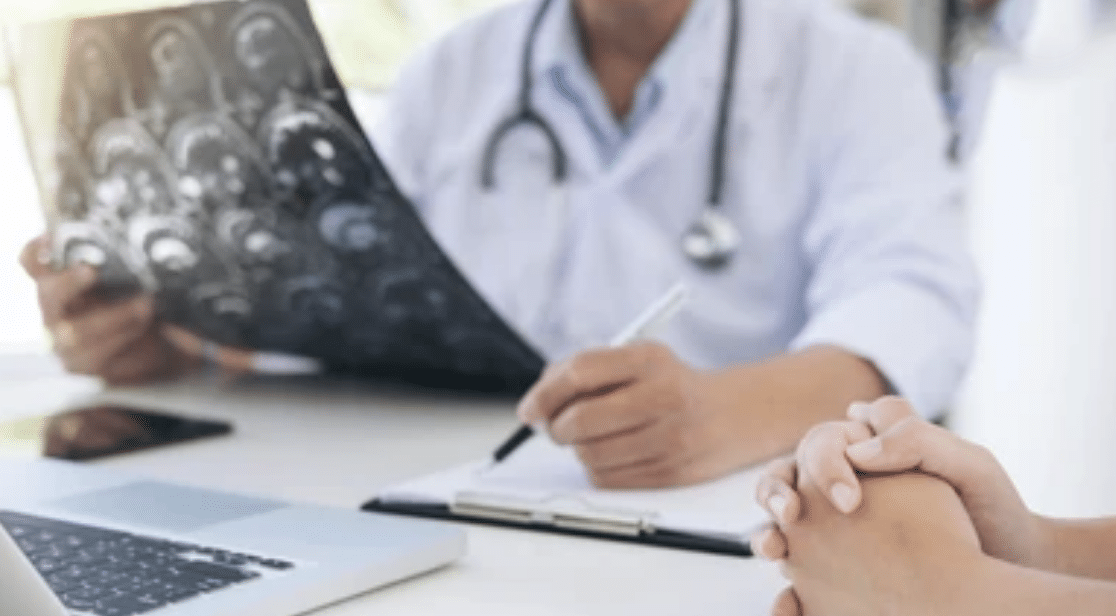 Among all of the diagnostic terms, "tumor" is a tough one to swallow. This is especially true when it comes to brain and spinal tumors. The thought of losing one's mobility or mind capacity can be terrifying. 
When faced with such a diagnosis, it's crucial to have a neurosurgical partner on your side—one who understands your unique needs and concerns. At New Jersey Brain and Spine (NJBS), we treat each patient as an individual. There is no "one size fits all" approach to our care strategy. 
The following represents a few factors to consider when choosing the neurosurgical partner you deserve.
1) Getting a Second Opinion Is Within Your Right
Many times, patients tend to accept the first diagnosis they receive. It takes energy and effort just to overcome the shock. Getting a second opinion may seem overwhelming—at best. 
Yet, physicians will always have different approaches. Perhaps they possess expertise in a particular area, which then informs their treatment strategy. There's nothing inherently "wrong" with this. But, it is completely within a patient's right to get a second opinion. 
That's why we're so dedicated to our Second Opinion Service at NJBS. We offer neurosurgical second opinions for virtually any condition involving the brain, spine, or peripheral nervous system. Patients can be assured they will have second-opinion advice within just seven days. When it comes to the spine or brain, sooner is always better than later.
2) Volume Indicates Expertise
Research shows that surgical volume—the number of procedures performed—positively impacts patient outcomes. Clinical studies show that "Hospitals that do more of a specific surgical procedure tend to have better outcomes for their patients than hospitals that do fewer of them." 
NJBS is a high-volume brain tumor service center; for the past 20 years, the physicians operate and treat over 200 brain tumor patients annually with low complication and readmission rates. 
If I could offer one piece of advice, it would be to inquire with your neurosurgeon how many times they have performed the procedure. Their response offers a helpful indication of whether or not you should entrust them with your care.
3) Where There's Research, There's Cutting Edge Medicine 
We have a mantra at NJBS: always be learning. There have been so many advances in all aspects of medicine, thanks to clinical trials. Thousands of lives each year have been saved due to the passion of medical scientists in the healthcare industry. 
These advancements are something we keep near and dear to our hearts—professionally and personally. NJBS is actively involved in research to advance the treatment of gliomas and other brain tumors. We offer clinical trials for which we carefully select patients, based on their condition, and serve as an adjunct to the standard of care. 
Hope Is Real
A cancer diagnosis does not have to be the end of your world. Medical science offers game-changing options for those diagnosed with brain or spinal tumors. And, NJBS is on the forefront of surgical solutions.
Please don't hesitate to reach out to us if you're currently navigating such a diagnosis. We are by your side, every step of the way.