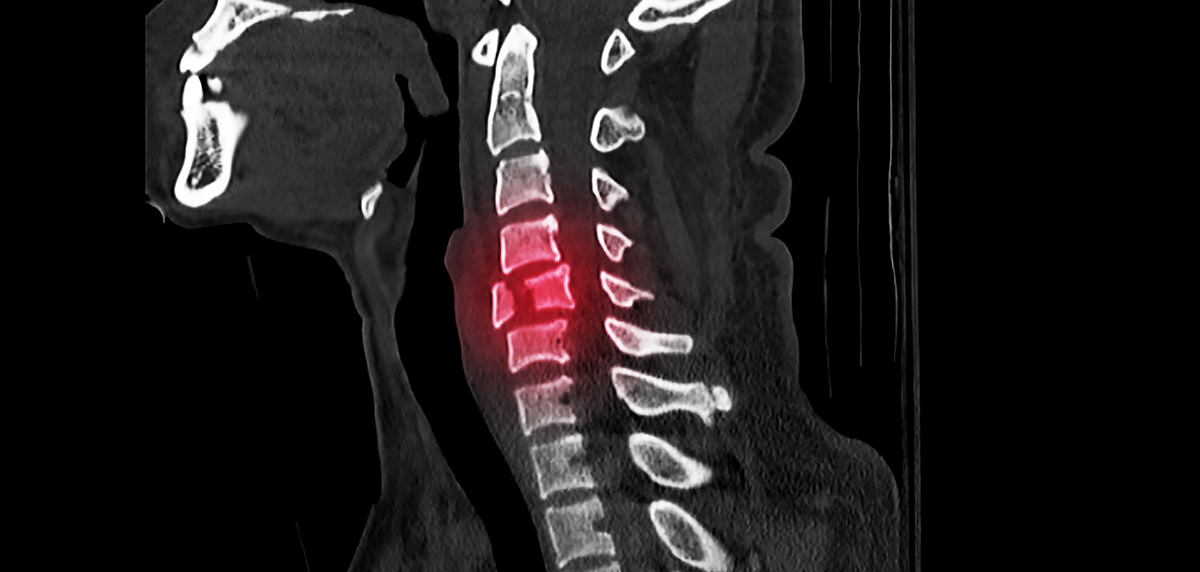 We at New Jersey Brain and Spine are excited to announce a new clinical trial to reverse paralysis caused by spinal cord injury.
This trial is testing a new immunotherapy drug to determine whether it can safely improve the functionality in arm muscles, among other measures, in patients who recently experienced an acute traumatic cervical spinal cord injury (spinal cord injury in the neck region of the spine).
In order to be enrolled in the study, patients will need to be given the drug or placebo within 24 hours of their injury. Eligible patients will receive the treatments over the course of 52 weeks. Our team will regularly monitor each patient throughout the trial to track their progress.
About traumatic spinal cord injuries
"Traumatic spinal cord injury, which occur when a sudden impact to the spine fractures or dislocates vertebrae and damages the spinal cord," says neurosurgeon Mohammed Faraz Khan, one of the nation's leading physicians in the treatment of complex disorders of the spine. "These injuries can permanently impair motor functions and lead to devastating disability."
While it is possible that some functionality may return for patients with this type of injury, there is currently no way to reverse severe spinal cord damage and there are no reliable medications to improve function of the damaged neural tissue. Most patients undergo surgery if indicated and hang their hat on intense rehabilitation.
"Clinical trials offer a source of hope to these patients and can lead to treatment breakthroughs when successful," says Dr. Khan. "However, participants must also consider that researchers are still determining the efficacy and safety of the clinical trial treatments."
"The critical mission of this trial will be to provide cutting edge treatments to newly injured spinal cord injury patients and to help make a difference in the global fight to cure paralysis."
– Mohammed Faraz Khan, MD
Why NJBS participates in clinical trials
By hosting studies like these, patients in our geographic area have the opportunity to participate in major international trials without having to travel out of state or internationally. With time-sensitive conditions like spinal cord injury, patients who would normally have been ineligible due to travel time, can now have hope.
This clinical trial is just one of many trials New Jersey Brain and Spine is participating in to offer patients access to promising, new treatment options. For a full list of all of our clinical trials, click here.