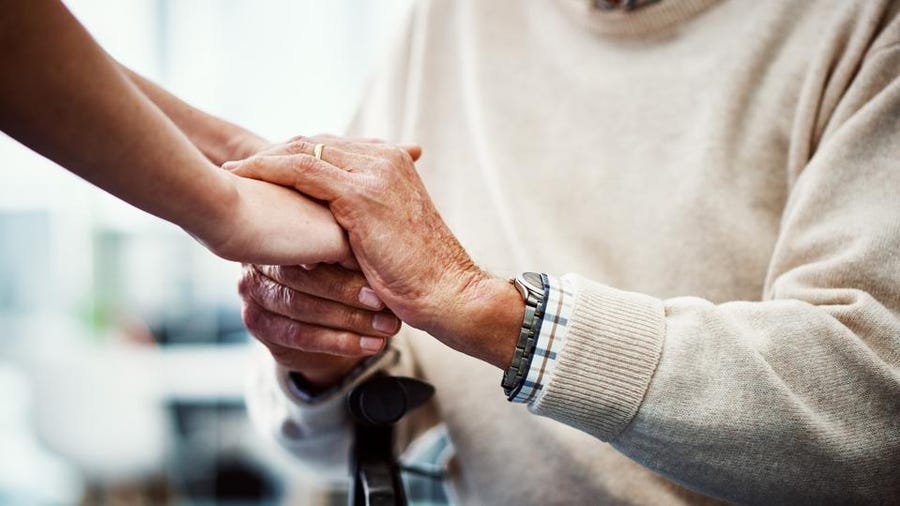 This is an excerpt from an article in Forbes on Parkinson's Disease symptoms and more.
Approximately 500,000 people in the U.S. are diagnosed with Parkinson's disease, the second most common neurological disorder after Alzheimer's disease, according to the National Institute of Neurological Disorders and Stroke (NINDS).
….
"Parkinson's is very different in each patient," says Hooman Azmi, M.D., a neurosurgeon specializing in the surgical treatment of Parkinson's disease and other movement disorders at New Jersey Brain and Spine in Oradell, New Jersey. Dr. Azmi is also the director of the division of functional and restorative neurosurgery at Hackensack Meridian Health University Medical Center in Hackensack, New Jersey.
"Not every patient will have similar symptoms, and the rate of progression is quite different in each person," says Dr. Azmi. "This often is a very slow process and takes years. Initially, patients may not feel any difference, but over time, certain symptoms [called the prodrome] can occur."
---
Read more from the original article in Forbes.
Learn more about Parkinson's Disease symptoms.