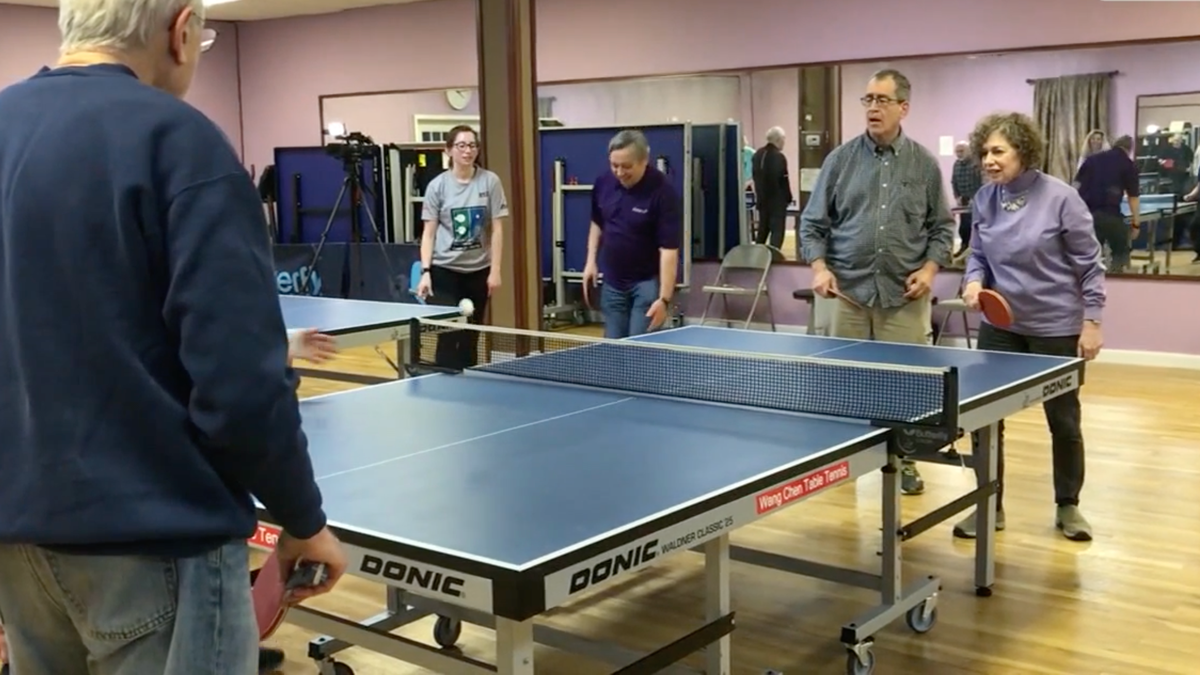 Dr. Elana Clar describes Ping Pong Parkinson as a "passion project."
A nonprofit organization, founded in New York, is coming to New Jersey. Ping Pong engages the motor and cognitive skills of patients, helping them halt the progress of Parkinson's Disease.
In this ABC7NY story, Dr. Clar explains the symptoms and effects of the disease.
An additional story was also aired on News12 New Jersey.
Additional Resources