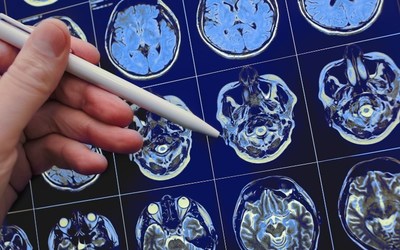 This is an excerpt from an article in BioSpace on a new brain cancer treatment option.
HACKENSACK, N.J., March 28, 2022 — John Theurer Cancer Center at Hackensack University Medical Center, New Jersey's top ranked cancer center, according to U.S. News & World Report, announced today that it has treated the first patient in the country with DSP-0390, an investigational new drug for relapsed glioblastoma (GBM) and other anaplastic gliomas.
….
"Clinical trials in GBM have taught us that traditional treatments are not enough to defeat this challenging tumor," said George J. Kaptain M.D., Director of Neurosurgical Oncology. "It is a privilege to be able to offer our patients streamlined access to novel, investigational molecularly targeted therapies like DSP -0390, in our ongoing pursuit of brain cancer treatments to help maximize survival and minimize side effects."
---
Read more from the original article in BioSpace.