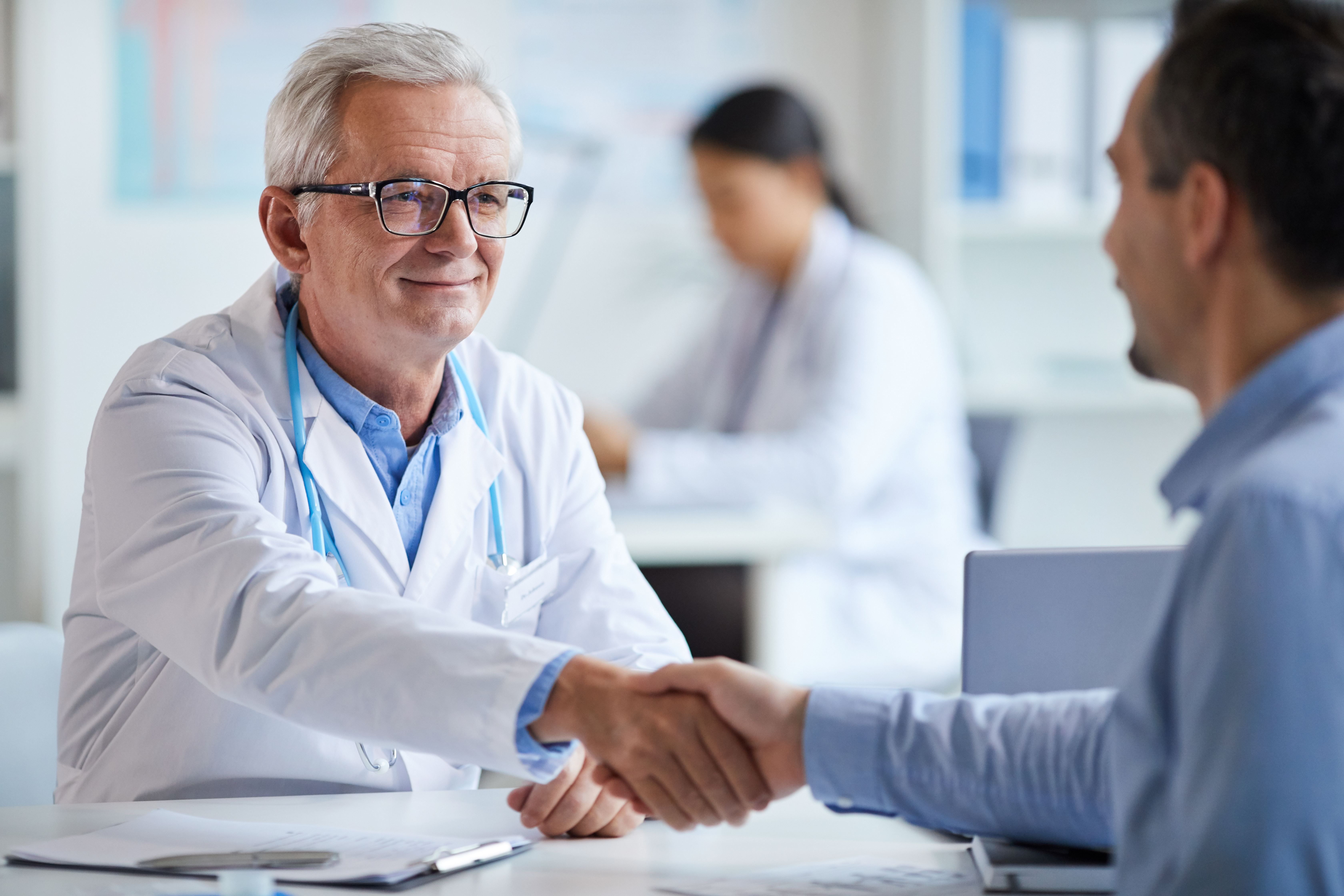 Over our years of practice and treating thousands of cases from golfer's elbow to life-threatening aneurysms, one thing is sure: patients are resilient and wise. Here, some of our experts in spine and neurological conditions reveal the most meaningful life lessons patients have taught them.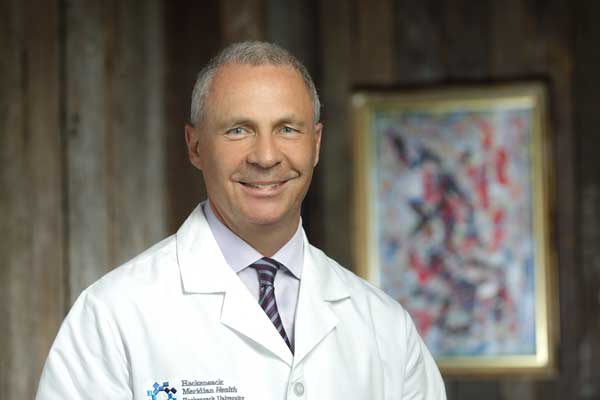 There is one lesson I have learned from many patients over many years. When a patient complains of something feeling wrong and I cannot figure out the cause of that complaint, it can cross a physician's mind to say, "There is nothing I can do," or worse, "There is nothing wrong." Time and again, I have learned to keep looking or to think differently because the patient is nearly always right. — Patrick Roth, MD, MHA, FAANS, FACS
Sometimes finding the source of pain can be just as challenging as treating it. Not only does this exasperate patients but it frustrates physicians, too. Especially when it comes to back pain or neurovascular issues, it's important to work with a physician who is not only innovative but compassionate. In many cases, it is also worth seeking a second opinion.
Roy D. Vingan, MD Neurosurgeon, Co-Founder

In my first five years of practice, I had a patient who I had followed for 18 months with atypical back pain. She had not responded to any conservative care, and she was pushing for surgery in her desperation to relieve the pain. After a very extensive workup, and in my desire to help her, I proceeded with a limited surgical procedure. In the end, surgery did not provide her relief and she was angry with the lack of improvement (not worse, just not better). The lesson that I have never forgotten since that day is to establish very clear communications with a patient about expectations from surgery. — Roy D. Vingan, MD Neurosurgeon
The CDC estimates that more than half of American adults – close to 60% – live with back pain. "Back pain is common, but it doesn't mean patients have to live with it," Dr. Vingan says. "Surgeons should not consider surgery as the first option, and it certainly is not the only option." Even today, he recommends patients work with a neurosurgeon who considers the least invasive treatments first.
Peter Schmaus, MD Physical Medicine and Rehabilitation Specialist

What I've learned from my patients is resilience. Many of them have significant orthopedic problems, and they persevere. They continue to work and "soldier on" to achieve the best life they can live despite their setbacks. I am inspired every day when I see the will and determination of my patients. — Peter Schmaus, MD Physical Medicine and Rehabilitation Specialist
Inspiring movies and books illustrate how overcoming obstacles is part of the human condition. In fact, New Jersey Brain and Spine has a library filled with patient success stories. While more serious conditions require therapy from a physical medicine specialist, says Dr. Schmaus, "the good news is many cases of back and neck pain can be treated effectively at home."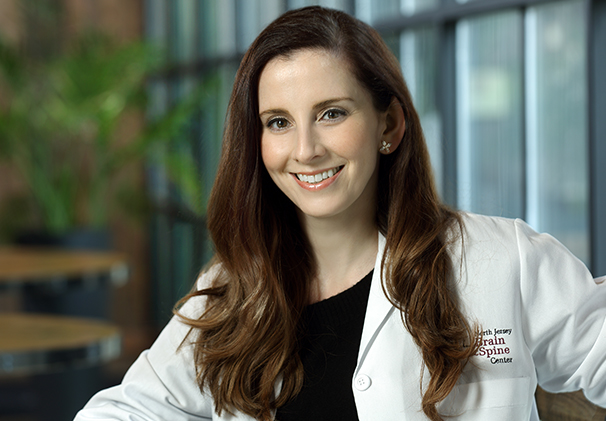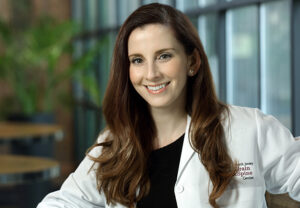 A patient told me they found this quote-of-the-day on Instagram and I think it really rings true for a lot of my patients: "Misery loves company. But so does joy. And joy throws better parties." The first time a patient hears the diagnosis of "Parkinson's Disease," they're overwhelmed. It is hard to grasp the implications of a lifelong neurodegenerative disease. But attitude is everything. You can't change the disease, but you can control its course. The sooner you establish relationships with the right doctors, understand the diagnosis, and grab the bull by its horns, the sooner you realize you can make a difference as to whether it annoys you or whether it defines you. — Elana Clar, MD Neurologist
Perhaps the author Jeff Keller, who coined the phrase "attitude is everything," should have been a neurologist.
Robert Goodman, MD Neurosurgeon

Very early in my practice, I helped treat a young man who had seizures that continued to occur despite taking multiple anti-seizure medications (known as medically refractory epilepsy).

These seizures severely impaired his independence and quality of life, making it very difficult for him to pursue any romantic relationship, gain employment, or drive. After an extensive evaluation, he underwent brain surgery in which electrodes were implanted onto the surface of his brain, and following that, another surgery to resect a portion of his left temporal lobe (the area suspected to be the source of his seizures). Unfortunately, he continued to have seizures. His neurologist and I had been wrong about the source of his seizures. When the patient learned that, rather than seeking care elsewhere, he expressed a strong desire to pursue further surgery, to implant electrodes again and stay in the hospital to have his seizures monitored.

We identified an area that appeared to be the source of his seizures, but it was also responsible for his right-side peripheral vision (what allows him to see things to his right). Despite the strong possibility that he would lose his right-side peripheral vision (a deficit that often prevents driving), he decided to have that area resected. He recovered quickly and went home.

More than 28 years later, the man has not had a seizure. Only a sliver of his right-side vision remained, but it was enough that he could learn to drive safely. He went on to become employed as a paralegal, pursue relationships, and have a family.

Every year on the anniversary of his surgery, he sends a note to his neurologist and me, thanking us again and again for giving him the gift of seizure-freedom and an independent life.

This patient taught me several lessons that I have carried with me through my subsequent career, including the importance of learning from your mistakes and the importance of achieving seizure-freedom for patients with medically refractory epilepsy (even if this means creating a tolerable permanent neurologic deficit).

As I have learned from many patients, they often consider their brain surgery date as a new birthday. This patient felt reborn on that day! — Robert Goodman, MD Neurosurgeon
Everyone at New Jersey Brain and Spine feels we owe a debt of gratitude to our patients who choose us for their care, who challenge us and inspire us daily. It is our goal to treat every patient and their families as our own. We are proud to deliver highly personalized care to more than 40,000 patients with complex brain, spine, and neurological conditions in the Oradell, Hackensack, North Bergen, Montclair, and Maywood areas for over 25 years.
Learn more about New Jersey Brain and Spine or contact us online.